Users browsing this thread: 1 Guest(s)
I've noticed a considerable amount ROM hacking fan art floating around the internet, but it doesn't look like there's anywhere to hoard it all!
So, I'm hoping everyone will help us build a glorious collection in this thread!
I'll begin with this amazing SMSR drawing created by
Quasmok
.
I'm sure I've also seen fan art of
Kaze
's
Super Mario 64: Chaos Edition
on DeviantArt before.
Contributions to this thread which are of adequate quality will earn the user a
Super Appeal
badge, you must also be the artist to receive this award.
(This post was last modified: 06-11-2016, 12:14 AM by Skeletons.)
That title screen art touched me at a spritual level.
Happy now Skelux?
Whooped up a little something.
Gone for a while.
Just a small "artwork" I did for fun. Made with Colors 3D on my 3DS.
Feel free to use it as long for whatever you like, as you don't claim it as yours.

...may change the title over time.
o n e   d a y   w e   w i l l   a l l   b e   t h e   s a m e   e n t i t y   a g a i n .
Super Mario 64 / Star Road Multiplayer!
This time in some very cartoonish style. Merry Christmas!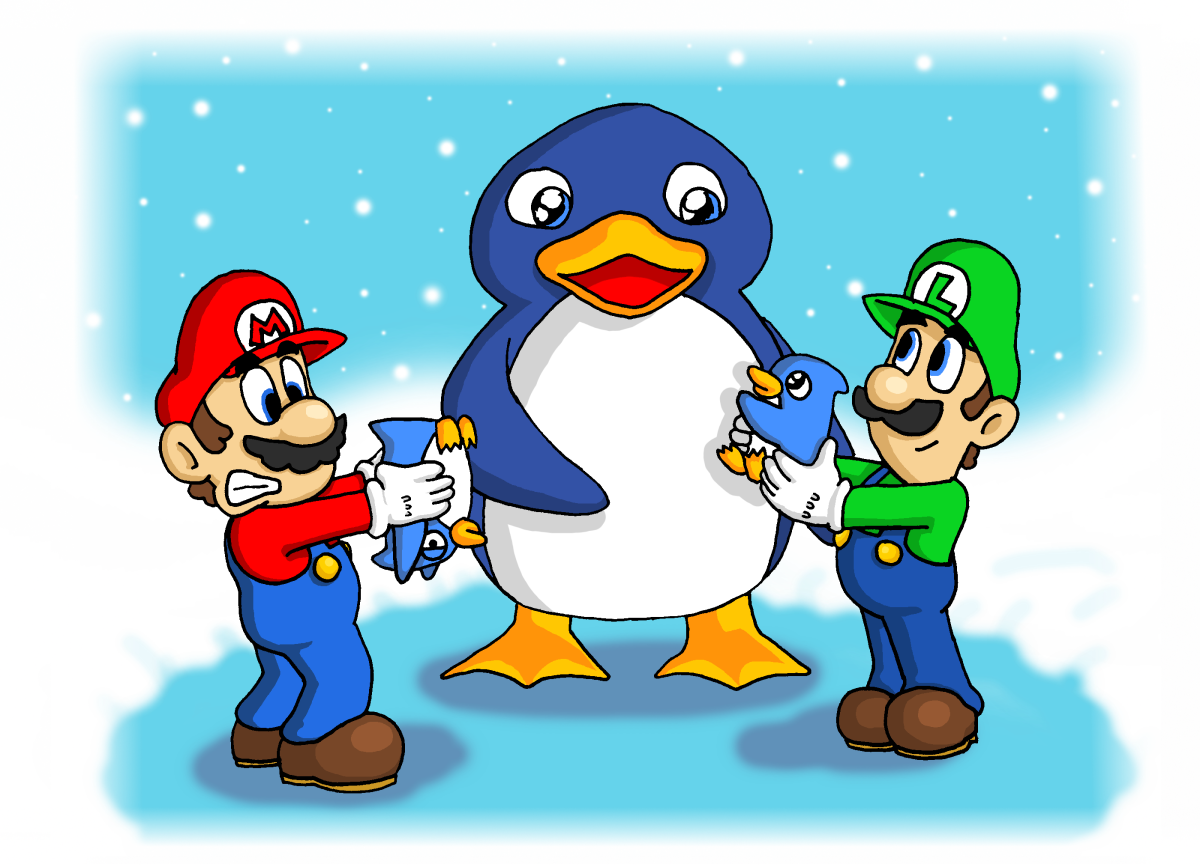 You can see the progress on my YouTube Channel if you're interrested.
Made 100% in paint. Enjoy, no credit needed

Users browsing this thread: 1 Guest(s)